Control System
State-of-the-Art Technology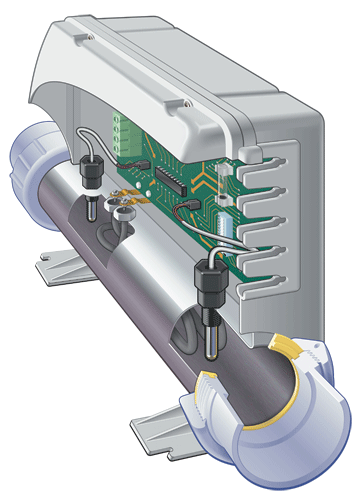 QCA Spa control systems are the most advanced in the industry. Combining patented software, design, and state-of-the-art materials, Balboa's M-7 technology provides you with a more reliable heating and control system.
Smart Sensor Technology
Sensors monitor each other through software to regulate spa functions such as water flow and temperature
Ensures a proper operating environment for the heating element
Multiple high-limit safety systems
All safety functions are always active
Eliminates excessive cycling
Detects flow restrictions such as a dirty filter
Minimizes calcium buildup on the element
Soft Touch™ Controls
QCA's state-of-the-art Soft Touch™ spa side control puts you in charge. All functions are conveniently located at your fingertips.
Category