Other Star Series
Day Dreamer NL
With 40 jets and room enough for 8, the Day Dreamer NL is the perfect place to catch up with family and friends as you enjoy all the benefits of hydro massage.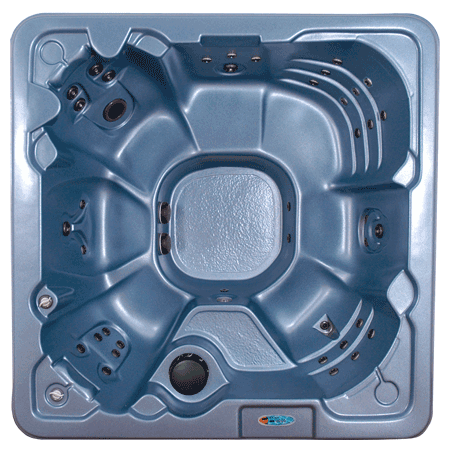 ---
Day Dreamer
This roomy spa with lounger features 53 jets for high performance at a great price.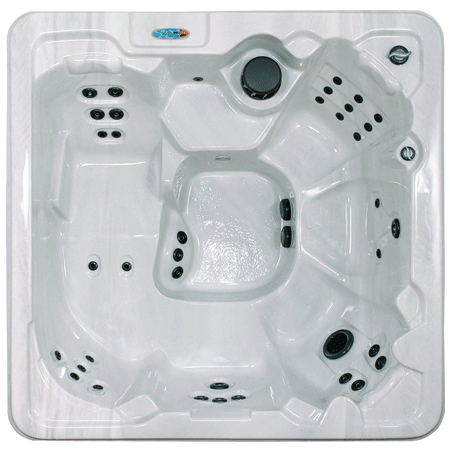 ---
Dreamweaver
The perfect spa for weaving dreams with friends and family, this roomy spa with a lounger offers great massage and seating options.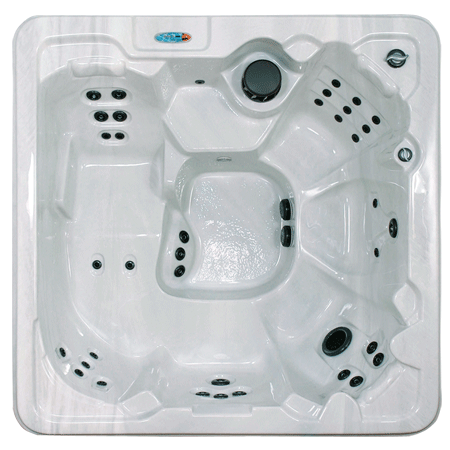 ---
Dreamweaver NL
This square shape spa is perfect for entertaining up to 8, with 40 jets and varied massage seating options.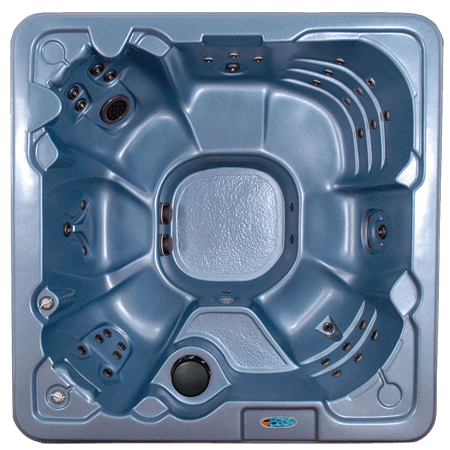 ---
Tranquility
The Tranquility spa is a popular choice since it offers all the luxury features of the Dream Weaver with even more jets.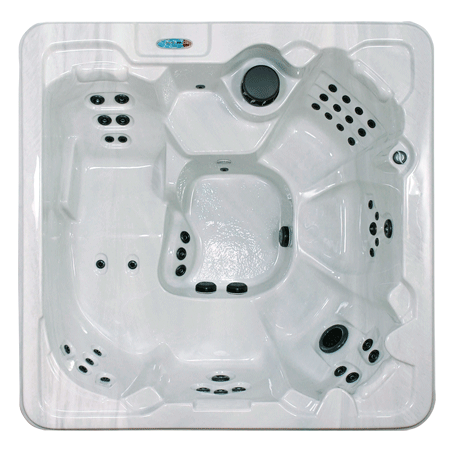 ---
Tranqility NL
Enjoy tranquility in this spacious spa featuring high end options. Share your secret for peace and relaxation with friends and family and enjoy!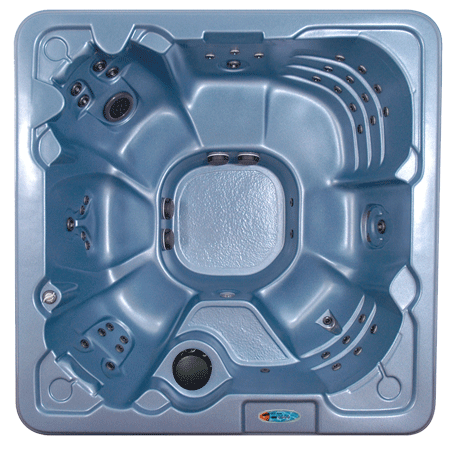 ---
Gemini
The Gemini spa will ensure that each guest experiences total body hydrotherapy with its roomy seating for 8 and over 90 massage jets!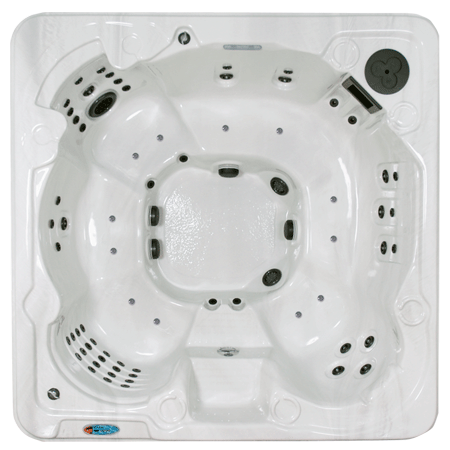 ---
Galaxy
You would have to search the Galaxy to find a better spa at this price! This roomy spa features 90 jets, multiple massage seats and a cascading waterfall.