Other Dream Series Spas
The Dream Series features spas ranging in size from 190 to 300 gallons, and 2 to 5 seats.
---
Dream Star
The Dreamstar provides a romantic escape for two. This practical spa can go inside or out and requires no special installation.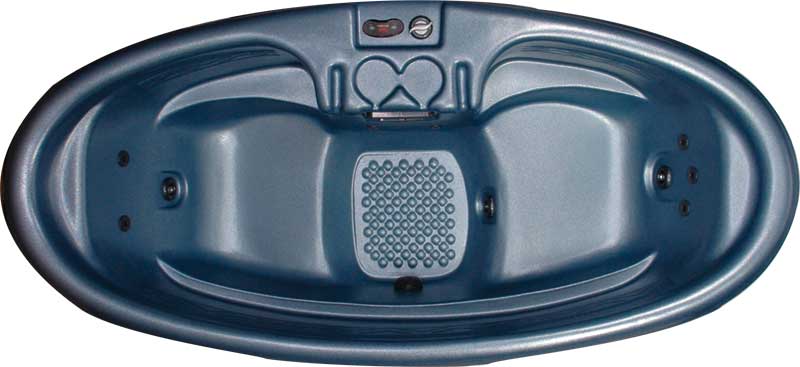 ---
Riviera
Riviera is one of our best-selling spas for a good reason. It fits conveniently in a corner to maximize the space of your deck.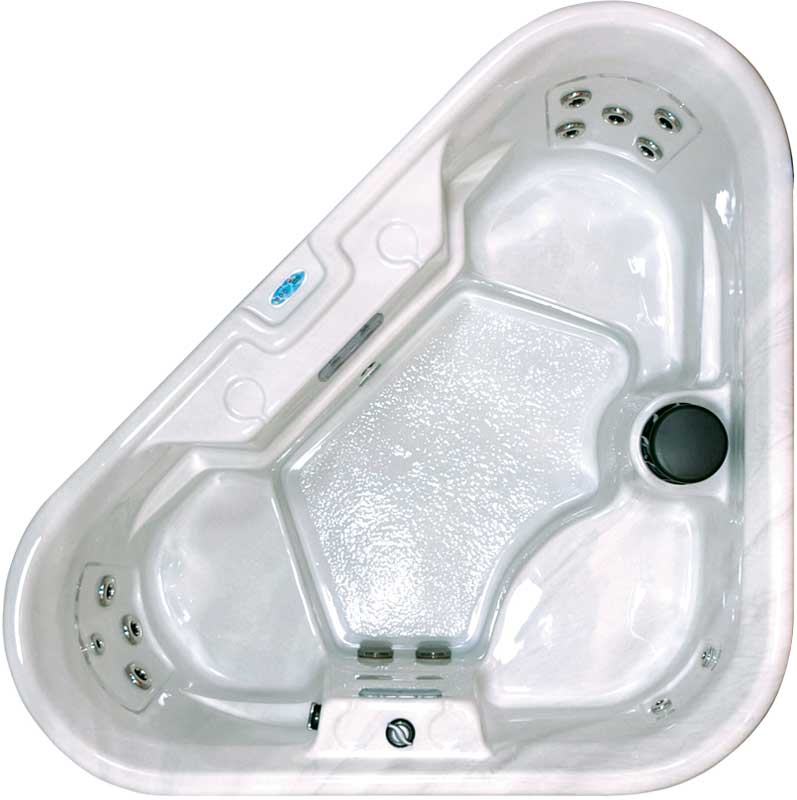 ---
Star Gazer
Get a spa big enough to fit the family at a great price! Relax in the lounger or enjoy the other four ergonomic seats. No special installation is required despite the roominess!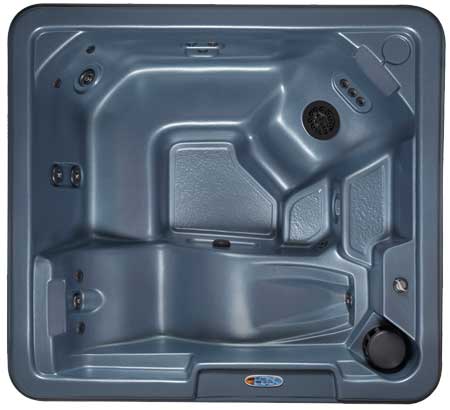 Category