Treasure Garden
Treasure Garden is the World's Favorite Shade due to their innovative and successful new products such as Cantilevers, premier Collar Tilt and popular Auto Tilt Aluminum Market umbrellas, and their exclusive specialty style – Shanghai.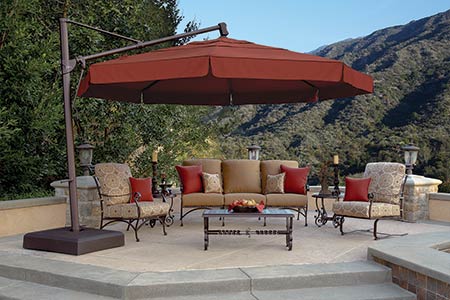 When looking for a larger umbrella, the Cantilever Collection is offered in several sizes, packed with features and function.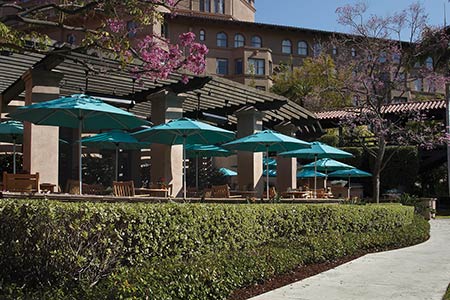 Treasure Garden's Commercial Program is ideal for restaurants, cafés, bistros or around poolside.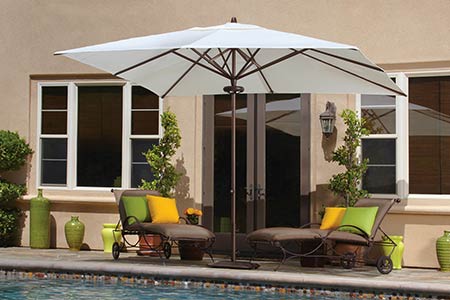 Treasure Garden's extensive and elegant dining umbrellas are the benchmark by which all others are compared.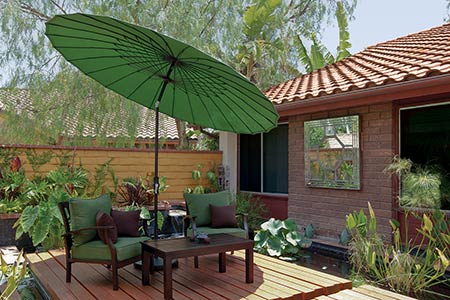 Treasure Garden's Shanghai style provides a perfect balance of classic elegance and sophistication.