In New York City in 1903, the Telescope Cot Bed & Novelty Company started manufacturing cots and campstools with "telescoping" legs that gave the fledgling company its unique name.
In the beginning, their factory and offices were located in midtown Manhattan, with sawmills in Pennsylvania. Now, more than 110 years later, Telescope's entire operation is located in Granville, New York and they are a leader in casual furniture.
---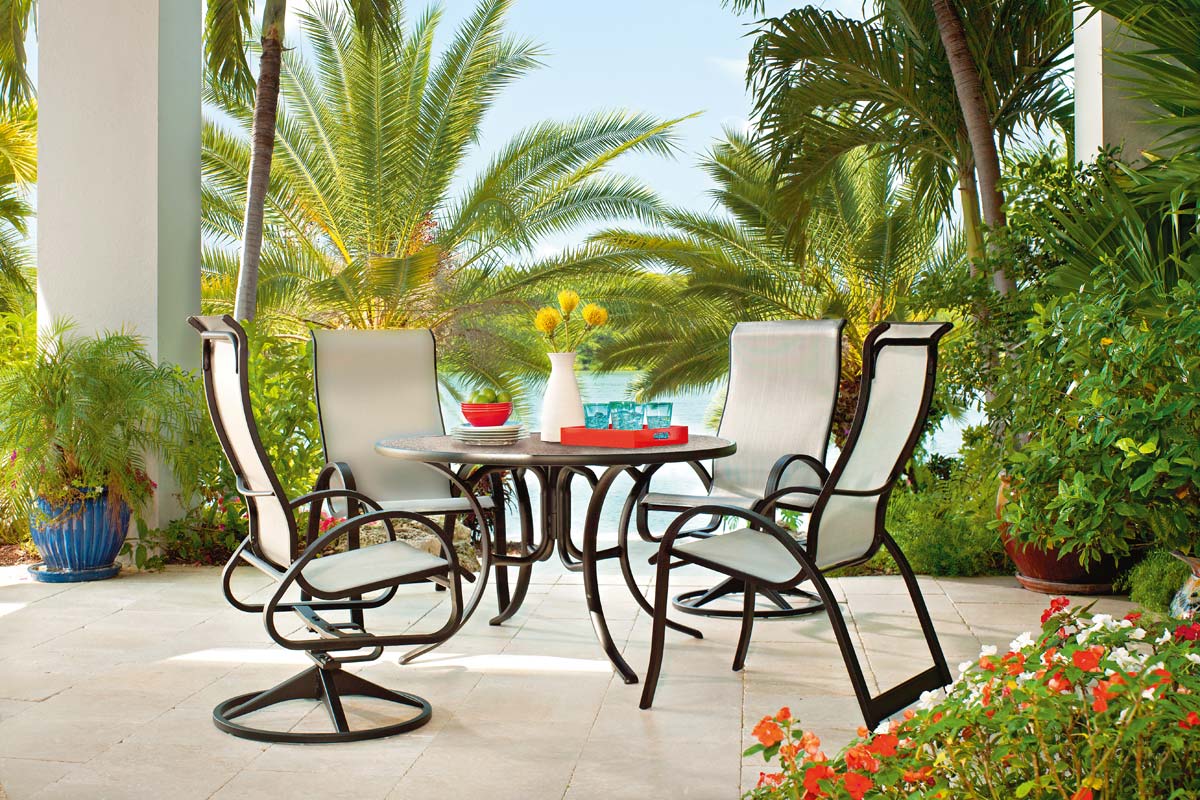 Aluminum
Durable aluminum furniture with gorgeous powder-coated finishes.
---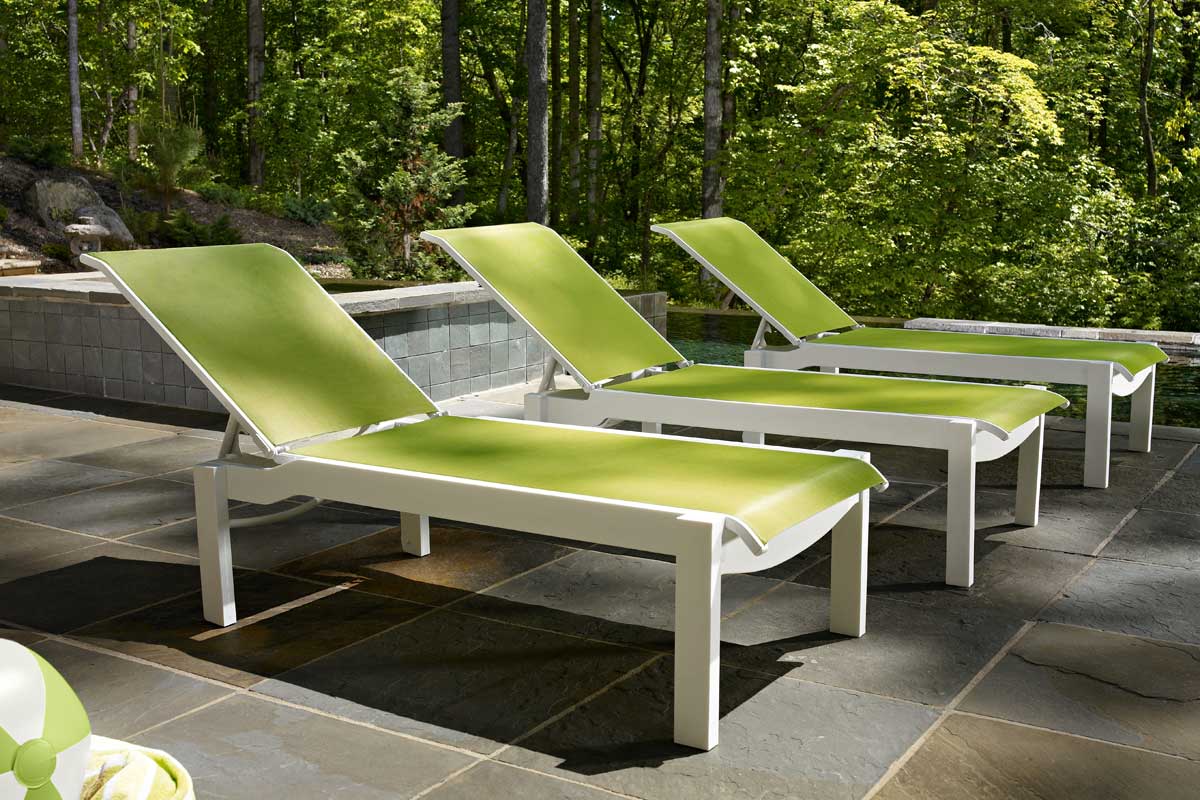 Marine Grade Polymer (MGP)
Classic styles in maintenance-free Marine Grade Polymer.
---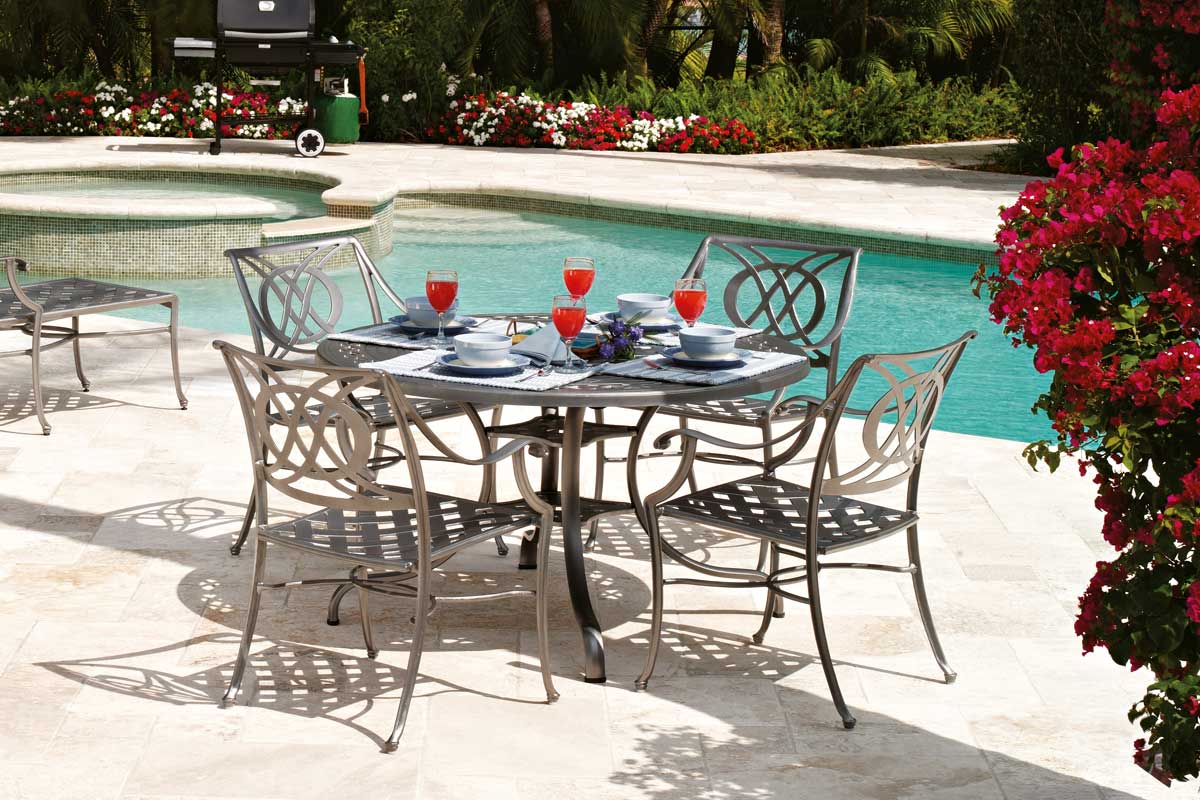 Cast Aluminum
Old-world craftsmanship delivers aluminum furniture in dazzling and unique styles.
---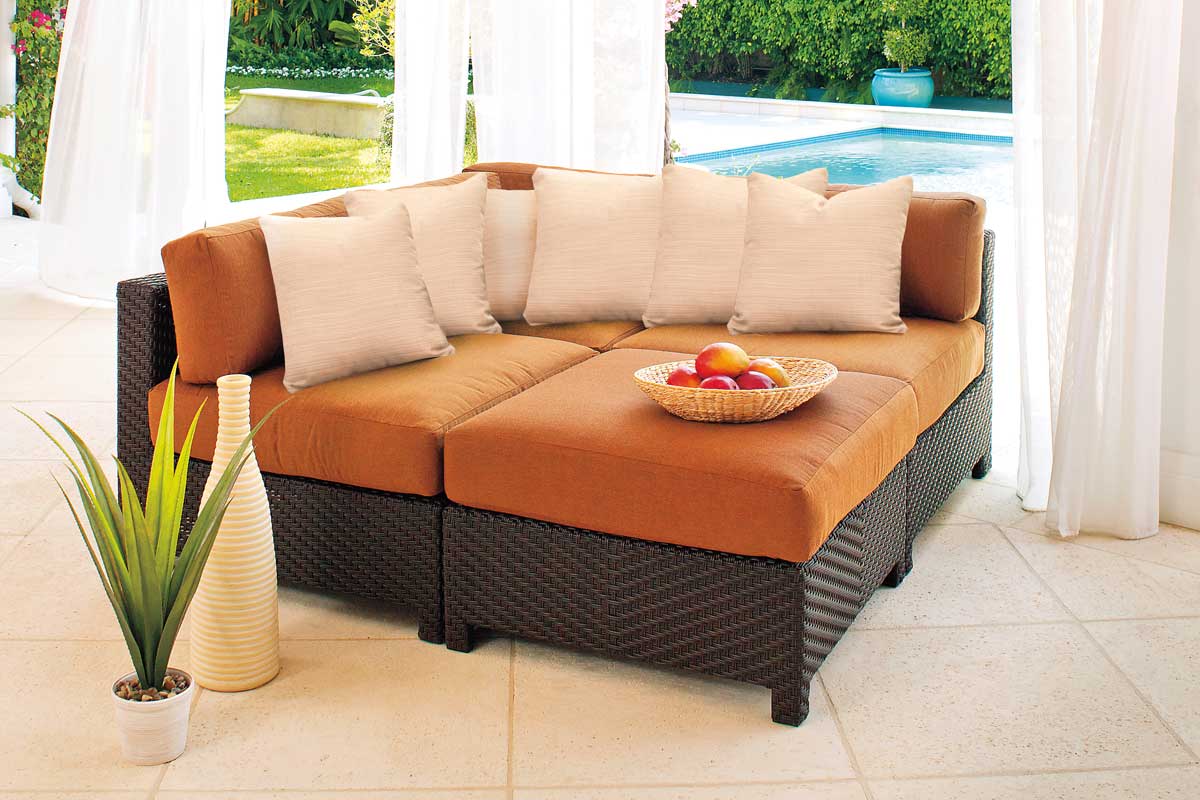 Wicker
Classic woven styles in modern, weather-proof material.
---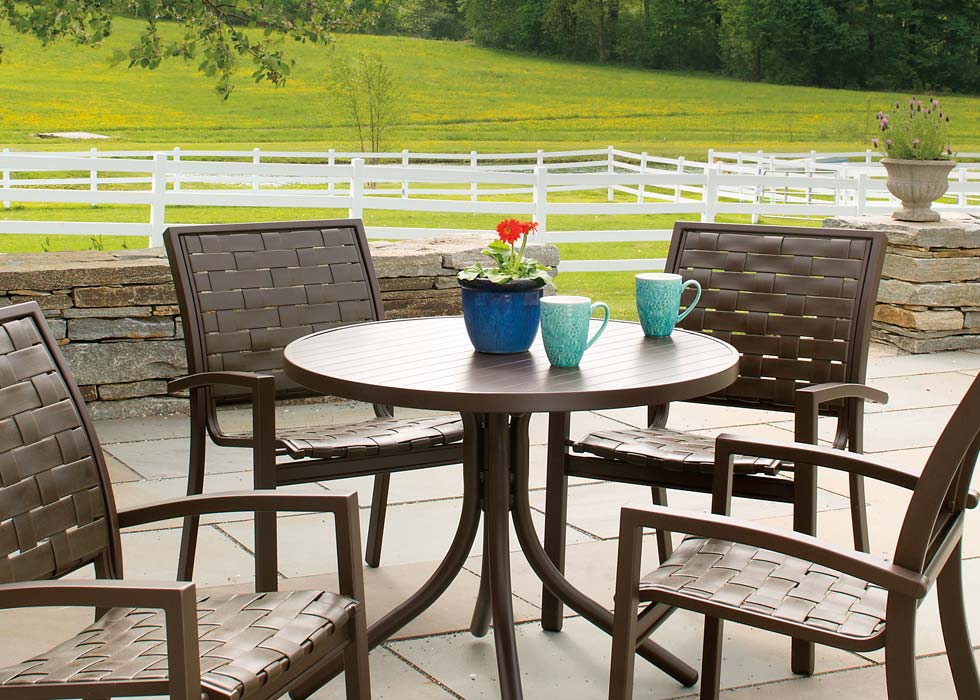 Tables
Tables for every space and occasion.
---
Director's Chairs
These classic folding chairs are Telescope originals!
---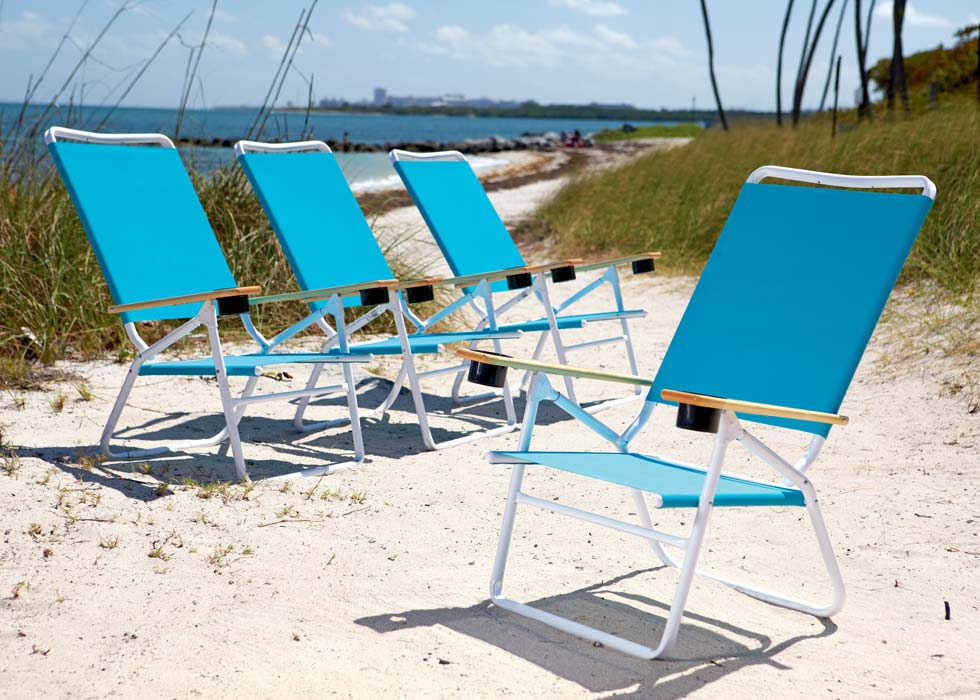 Beach Chairs
Take them to the beach or enjoy them around the pool. Perfect for anywhere you want to go!
---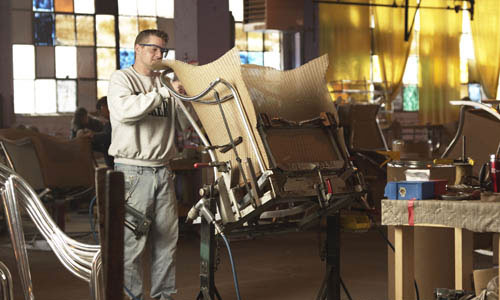 Umbrellas & Bases
Coordinating umbrellas and bases for all the Telescope sets.
---
To evolve with an expanding product line, the Granville plant has continually made renovations to the nearly one-million square foot facility, along with concentrated efforts in research, development, engineering and unique manufacturing processes. Telescope has always been self sufficient, which has allowed them to remain competitive in today's market, responding quickly and finding innovative methods for manufacturing.
Telescope remains a remarkably successful family owned business, currently managed by fourth and fifth generation Vandermindens and headed by Kathy Juckett. More than 300 employees maintain a close working relationship with the Vanderminden family and management team. Much of Telescope's success is owed to the talented and skilled work force that takes pride in their craftsmanship.
The future for Telescope will be reminiscent of the first 110+ years. Telescope remains committed to being an industry pioneer by introducing new innovations and products while preserving a well-deserved reputation for the highest quality and unsurpassed customer service.